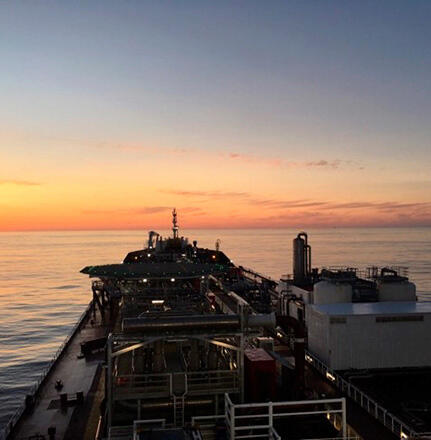 CG Engineering has cross-industry experience in designing a variety of new products from concept all the way to completion.
CG Engineering uses industry-leading software to be able to make correct and realistic 3D modeling. Industry-leading software also helps you to do comprehensive design evaluation.
CG Engineering our workstations are equipped with programs such as Ansys, Autodesk Product Design & Manufacturing Collection
CG Engineering speaks English, Norwegian, Russian, Arabic.
We are confident that our knowledge and experience will help you realize your product in a professional and timely manner.